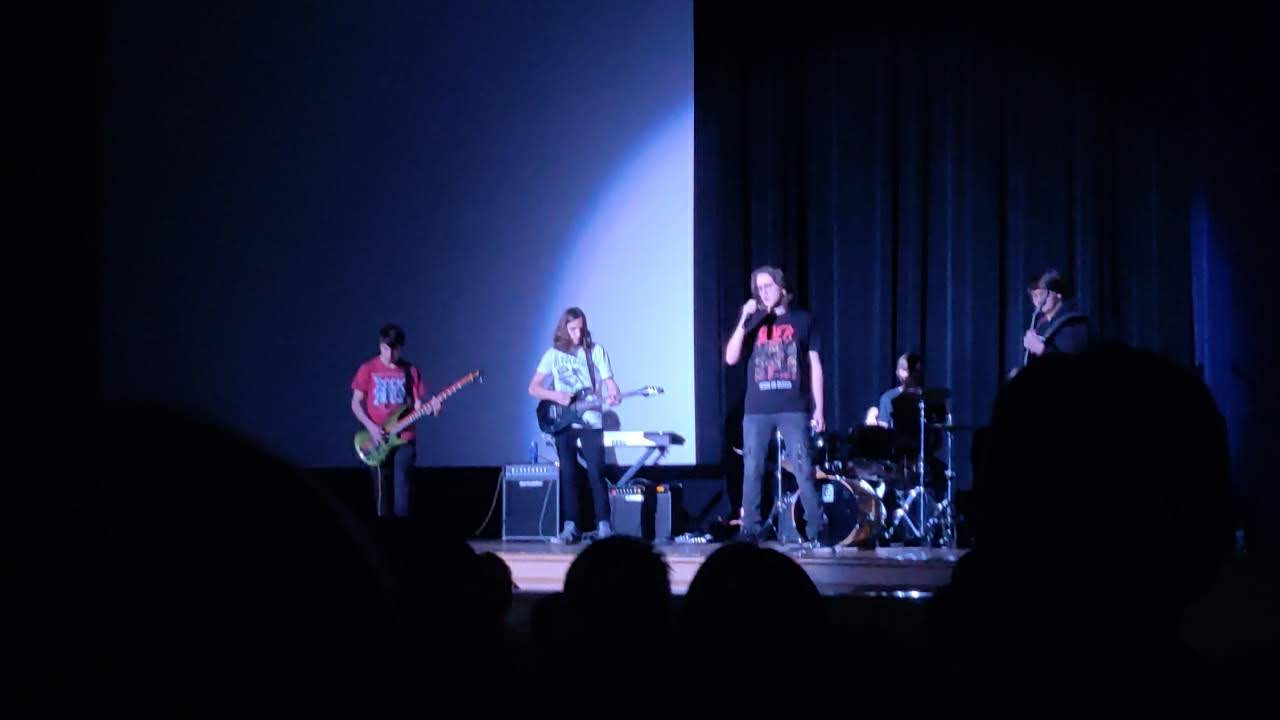 In 2018, a group of high school students wanted to form a band to play several songs at their school talent show. All of the members have a musical background, such as being leaders in their high school marching band, as well as being members of the high school vocal ensemble and honors choir.
The band successfully made it into the school talent show, and was ready to make its first impression on the members' peers. They performed 4 songs, including "

Basket Case

" by 

Green Day

, "

Do You Wanna Dance

" by the 

Ramones

, "

Lonely

", an original song, and "

Sweet Victory

" by 

David Glen Eisley

, in response to the Super Bowl not including a full performance of the song in the half-time show despite it being a massive request from fans. While no official feedback exists, they seemed to receive relatively positive feedback.



While the talent show went well, the band's performance was relatively short. The High school had to allow room for other acts, so fitting a longer performance would be difficult. In addition to this, the band did not have many songs arranged at the time of the performance.





    

Nevertheless, the band now had a local reputation within its city. Being the only known high school rock band in the relatively small city, GELT is the obvious choice for performing at private events. The band's second official gig was held at a birthday party for a graduating Senior.





    The band has

 not had any official gigs since these two but did later perform an original cover of 

John Denver's Country Roads 

at a school event. The cover was uploaded to YouTube, and is the only full song currently available online.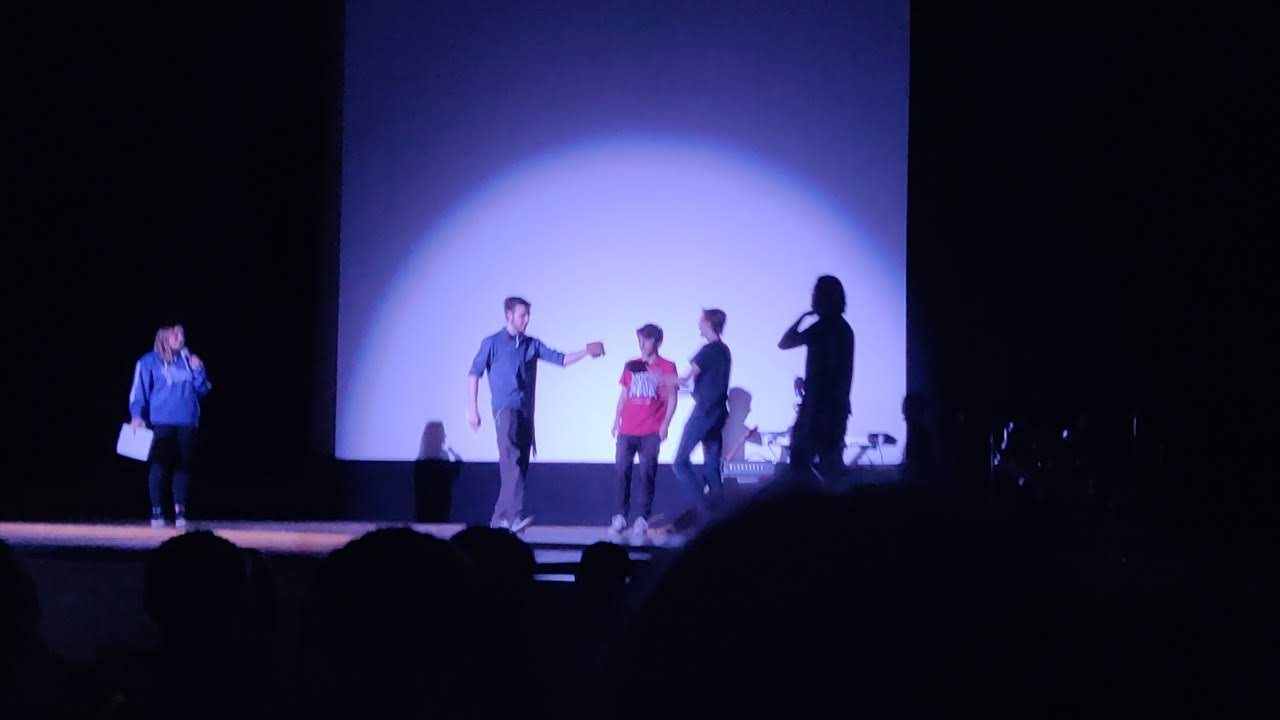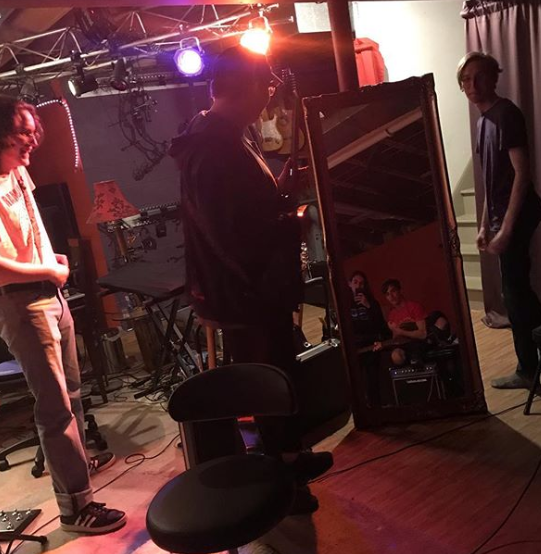 In order to practice for gigs, the band uses Connor's [percussionist's] basement. Practices are usually held privately; however, there are often live-streams of practices on the band's Instagram, @gelt_official.
After a practice, the band may go to a restaurant to eat for an event known as Tendie Time. During this event, the band members order chicken tenders and side dishes such as french fries.